Wish Technologies is our integrated Enterprise Content Management (ECM) and Business Process Management (BPM) platform that provides rich functionality to manage and maintain all information flows in your organisation by providing you the right information at the right time and right place.
Built with robust, scalable architecture, the Wish Technologies can be deployed over LAN, WAN or over Internet as a Cloud based hosted solution.
With standards based open APIs and off the shelf integrations with the world's most used Microsoft Office tools and e-mail, the solution is focused on empowering individuals and organizations by acting as a powerful knowledge management tool.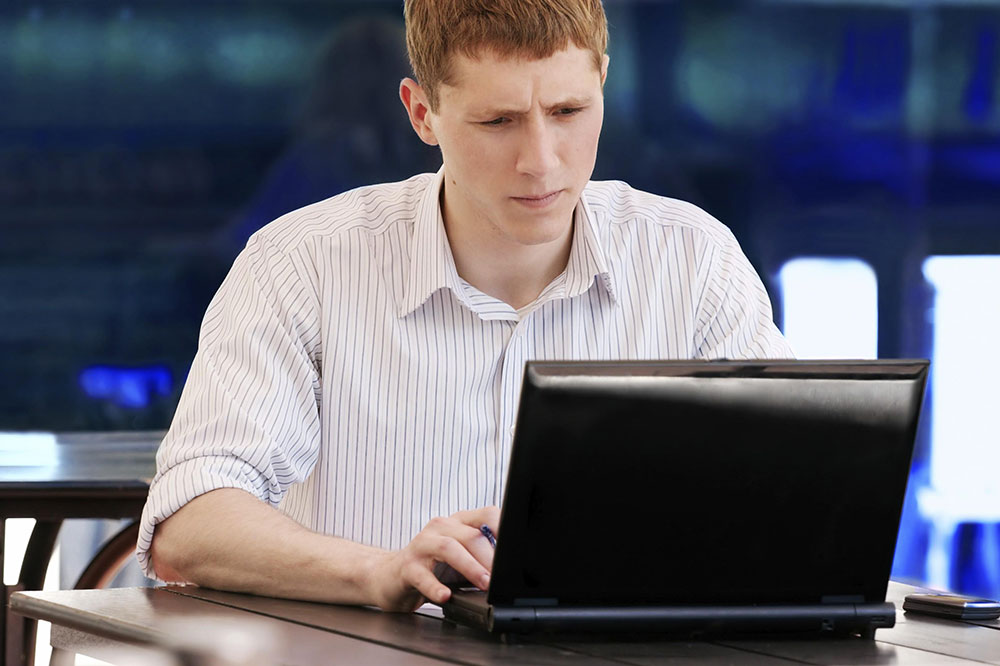 VishCloud delivers our core ECM solution as a
"Cloud-based" package where you simply pay as you go.
This saves you a big upfront investment.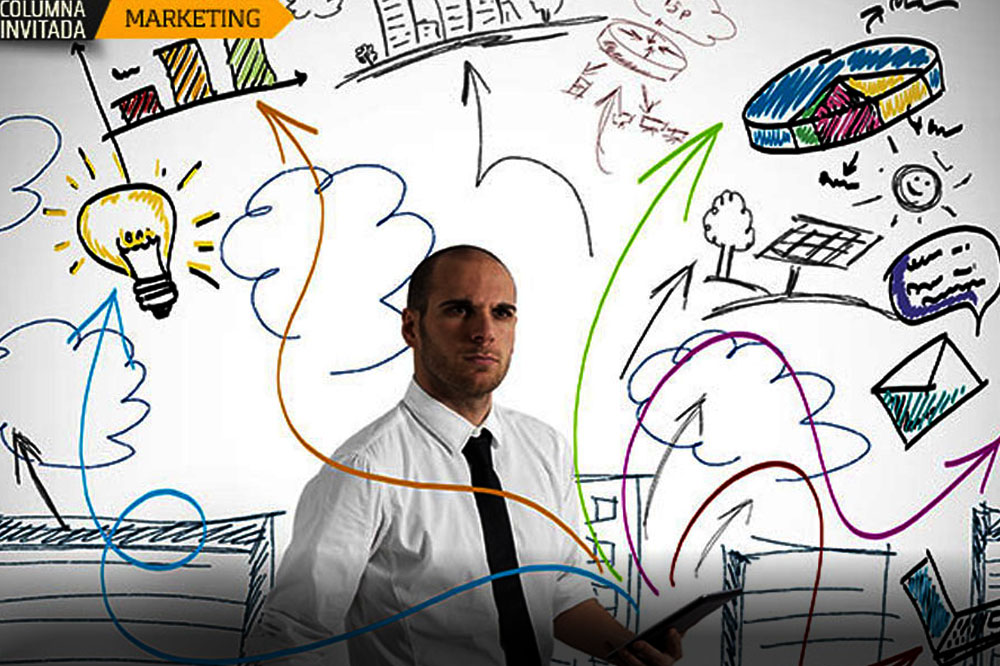 WishDocs ECM is our core electronic content management
solution with rich features for data capturing,
archiving, managing, indexing and
retrieving of your information.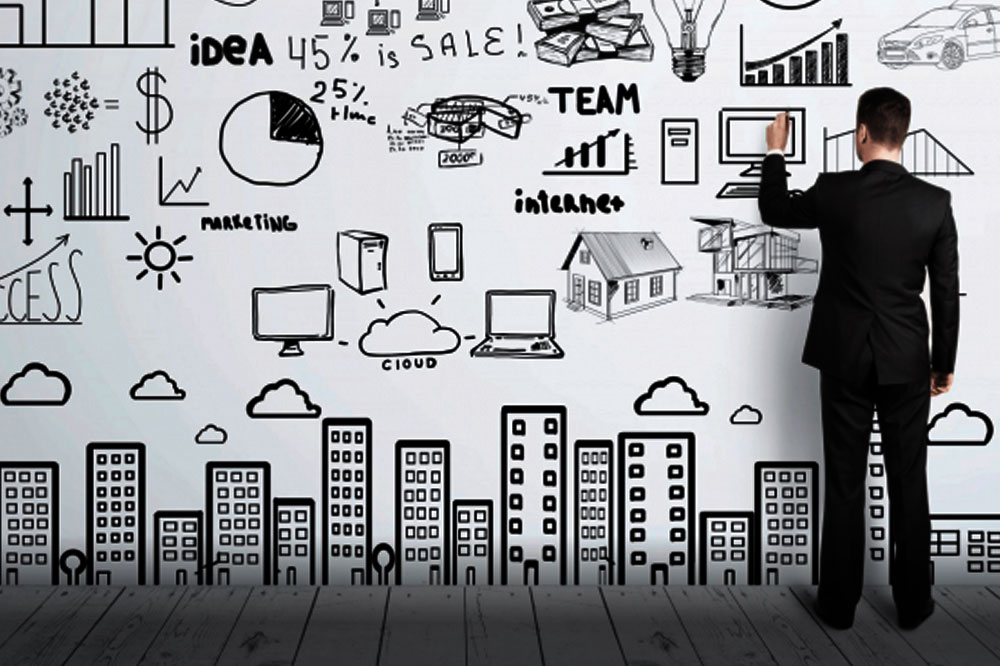 WishFlow BPM is our comprehensive and intuitive electronic
workflow management system that automates business
processes that involve routing of documents and forms
across different departments and users.